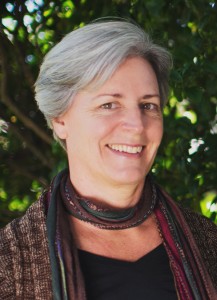 Background as written in Dissolving Illusions HERE
Recently I've co-authored a book on the history of vaccination and the facts and myths thereof.  You can purchase it as a PAPERBACK from USA or abroad, and direct in the United Kingdom.
Our website with full color graphs and more info is Here.