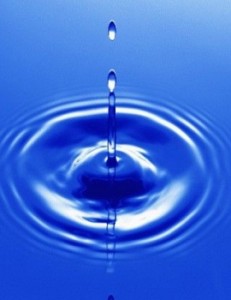 Dr. Suzanne Humphries concerns herself with holistic and overall health.  Dr. Humphries has researched far beyond the medical model of "wellness" and brings to her clients real and do-able individualized plans that take into account the patient,  current science and relevant strategies for longevity, fitness and wellness.  Dr. Humphries will aid you in reaching your maximum vitality.
Some of the health coaching services available include:
Exercise and fitness advice tailored to your status.
Nutritional consultation and dietary counselling.
Cleansing options.
Underlying causes to many physical conditions are emotional and spiritual. These aspects can also be explored.