Tampere, Finland 2015 talk on aluminum in vaccines.
Copenhagen, Denmark video on vaccine policy and corruption.
Herd immunity and measles and more interview in Iceland 2015. Video link here.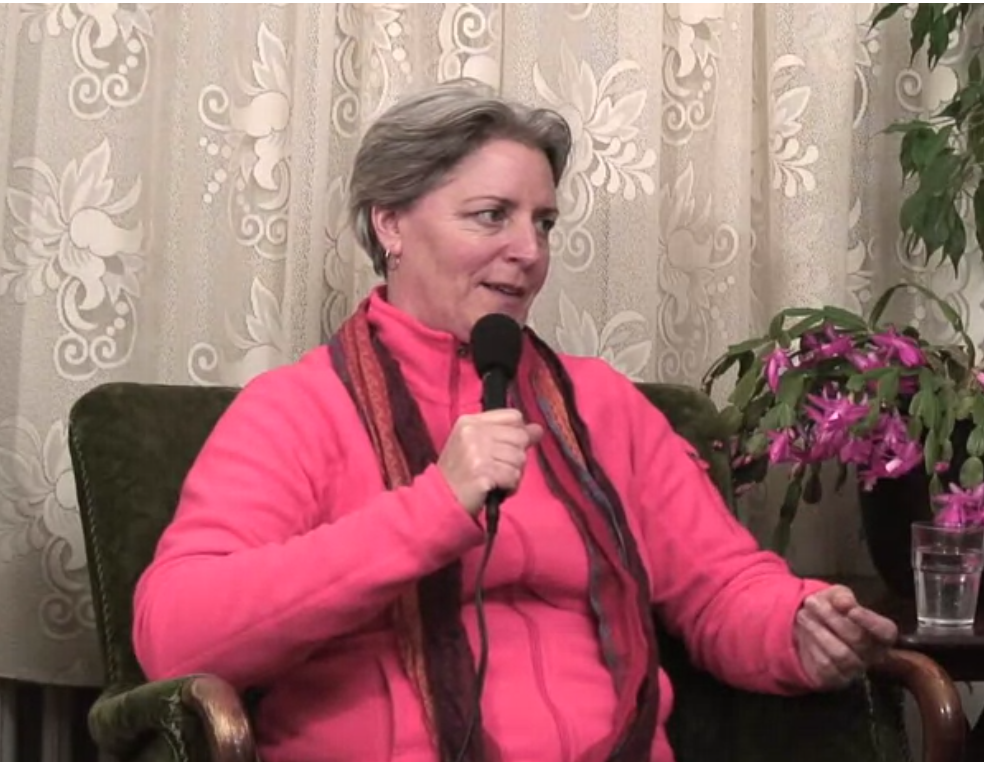 Honesty vs. Policy below; a video on my experience in the hospital and on history and kidney disease.
Infant Immunity full series below.
Vaccines, various subjects, Angelholm Sweden 2014.
Infant immunity Vermont 2014.
Vitamin C in New Zealand, 2013
Vitamin C in Stockholm Sweden Here.