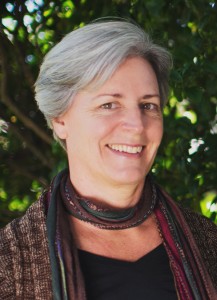 I am a conventionally educated medical doctor who was a participant in the conventional system from 1989 until 2011.  I left the hospital system in good standing, of my own volition, in 2011 to further my research and conduct my own private practice.
Dissolving Illusions, written by myself and Roman Bystrianyk, is  available as Paperback in the USA, and in the United Kingdom.
My CV and background can be read  here.
Majorities are never a proof of the truth.



– Dr. Walter R. Hadwen (1854–1932), 1896